Proudly serving Montana Small Business Owners and National Customers for 19+ years and counting.
Our work, clients and campaigns are not just another project to us, they are how we serve our local community and neighbors here in Montana. For 19+ years we have proven that our customers and their business or organization come first.
Who We Are & Our Vision
In 1998 CI Design LLC was founded by our father David Hallahan with the vision of bringing ethics, and quality to the online world. The idea was to create a company that would help small business owners get their foot in the door of the ever changing new giant called the Internet. Unlike the thousands of other online marketing companies doing the same thing (but with different priorities) CI Design LLC decided from the beginning to be different.
We are passionate about quality in our work because we believe that we should serve our community diligently, with excellence and integrity. That means serving you in the same way. Shop small. Shop smart. Trust your small business to a family owned and operated small business. You won't find a more trustworthy website and online marketing company than us!
Upon starting the project we will send you our "Getting Started Letter". This email lays out the entire project process and outlines dates, items needed, and more.
We will meet over the phone to discuss the getting started letter and answer any questions you have regarding the items needed. We will also review and choose the Theme we will be using for your specific project.
We gather all of the content (Text, Pictures, Videos, Details) that our developers will need in order to build the website. This entire "Talk" phase usually takes about 1 to 1 and a half weeks to complete.
Our In-House developers begin developing your new website. They install the chosen theme and begin customizing the elements to match up with your colors, graphics, marketing plan, and content.
Our In-House developers continue building your website. They create each of the needed pages and lay them out with professional User Experience and Flow intuition. They also install the site functionality features like E-commerce, Events, Booking, Memberships, etc.
We set up a phone conference to review the new website with you and determine any final proofs that need to be done. We make sure nothing is missing and see if colors, images, layouts, or text changes need to be made.
Once final proofing is completed we will set up a time for Training. During training we walk you through how to edit your new website and keep things up to date. If you have extra features like E-commerce or Event management, we show you how to manage and use those tools as well. We want to make sure you are very comfortable with your new site and that you feel confident in maintaining tasks you need to take care of.
Time to launch the new website! After training and final proofs we are ready for a final "double-check" of the site. We want to be sure its ready for prime time. With your permission we launch the new site and turn it over to you. We are still here to help you and continue providing maintenance and web care services. Plus, now would be a good time to start marketing your site and get a return on investment!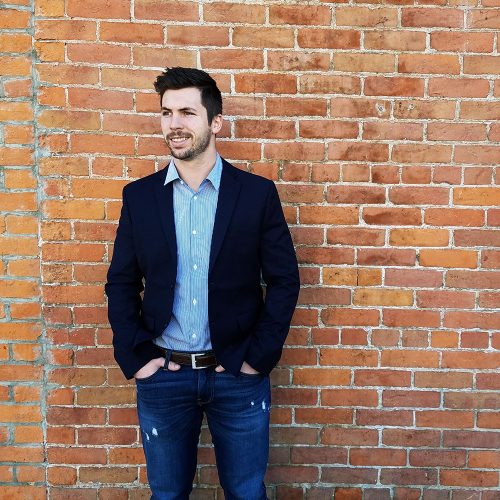 Josh is our Owner and CEO. He worked his way up from a Hosting Tech to the CEO of his Dad's Web Design Company. Josh has 7+ years of hands on experience working with small business owners and organizations. He takes the time to get to know each of our clients personally and is always here to give advice to anyone when needed. "We are an Agency that focuses on client relationships and personal attention. My desire is to increase business opportunity for everyone." ~ Josh spends his free time exercising, hunting, playing volleyball, and enjoying friends and family where he lives in Missoula, MT.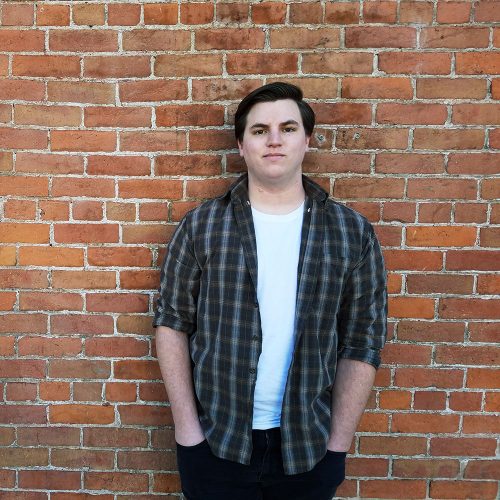 Caleb is our Lead Developer and Head of Video Production. He loves developing with WordPress and is always designing something. He has been working on computers since he was born. Caleb started working at Christian Internet in 2011. He put his ideas and creativity into the company. Caleb spends his free time learning new things, filmmaking, designing, cooking, or dirt biking with Josh.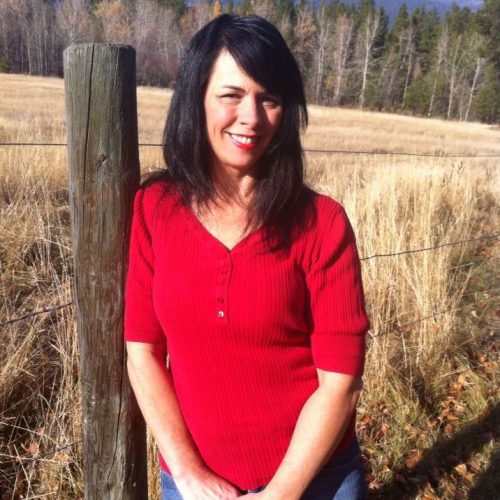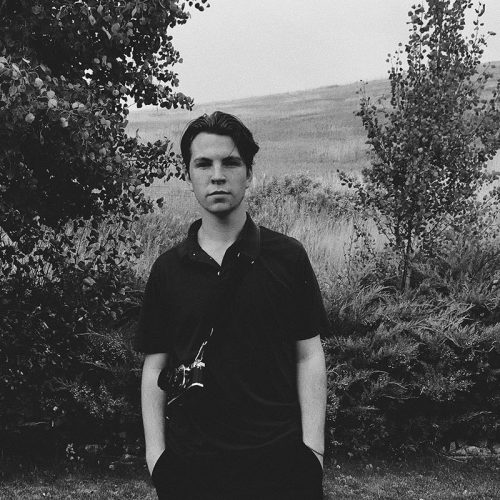 Micah is a great front-end developer and custom graphic artist. He has a deep passion for Graphic Art and Skateboarding.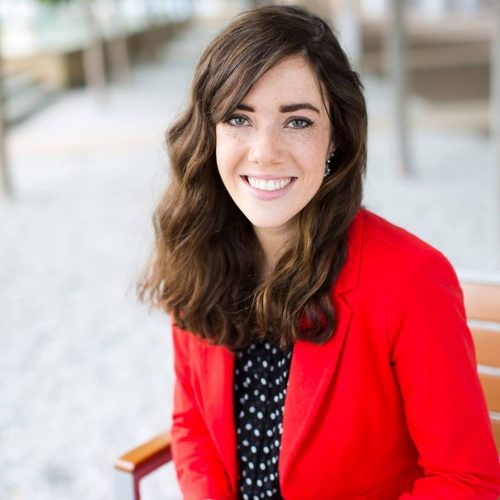 Jenaye has over 4 years of experience in content writing and social media development. Originally from Paducah, KY, she enjoys playing tennis, trying new food, and reading a good book.